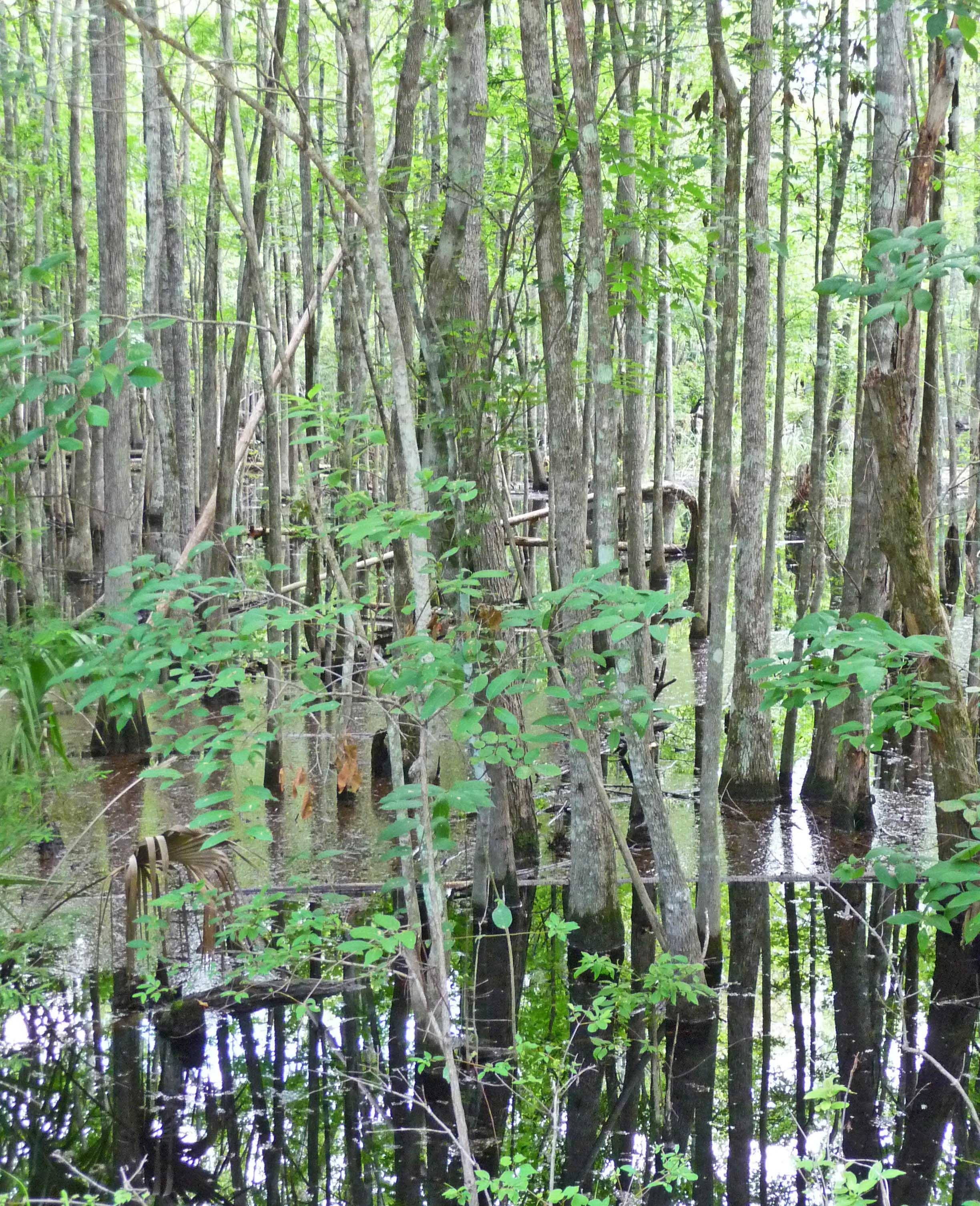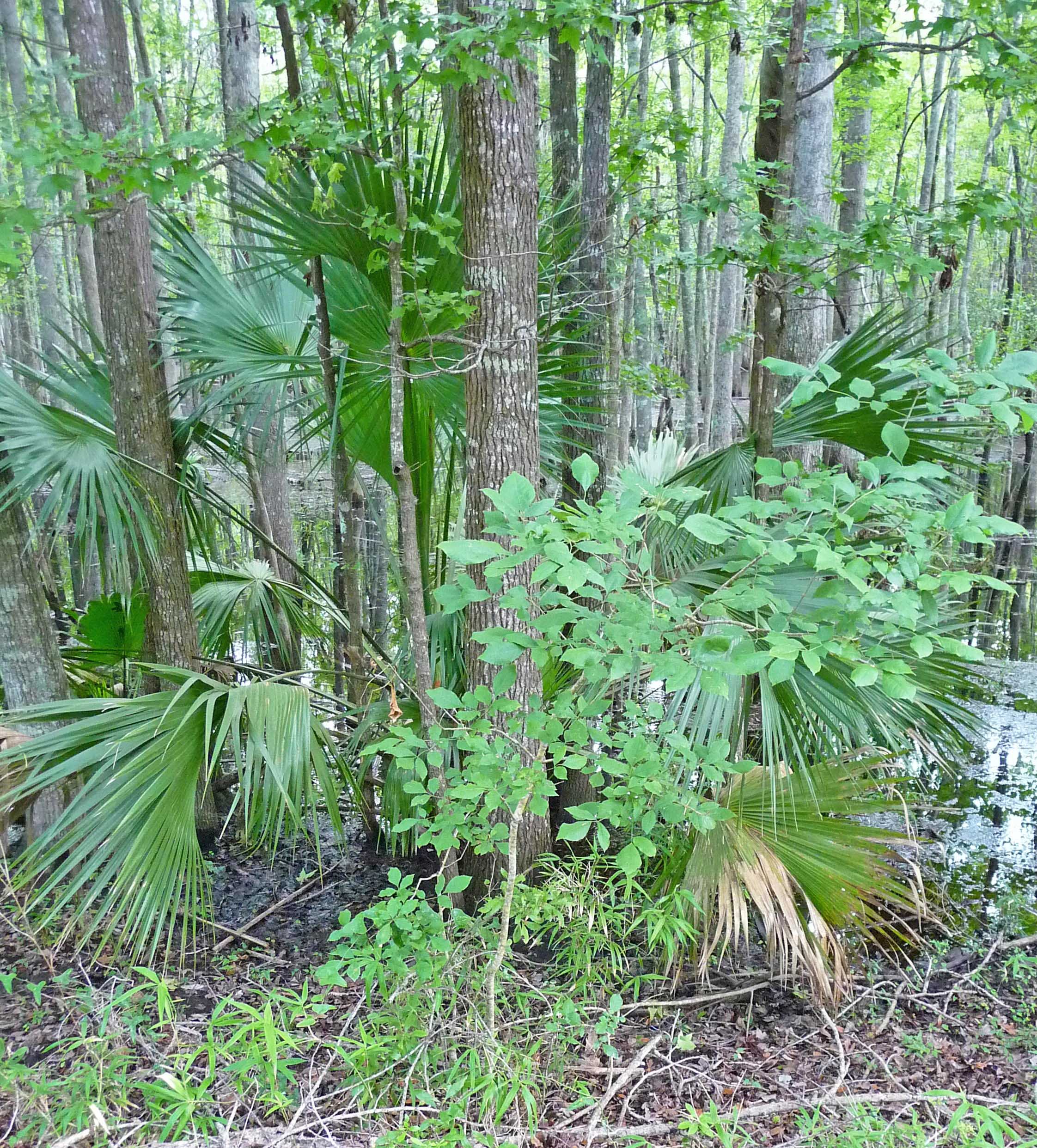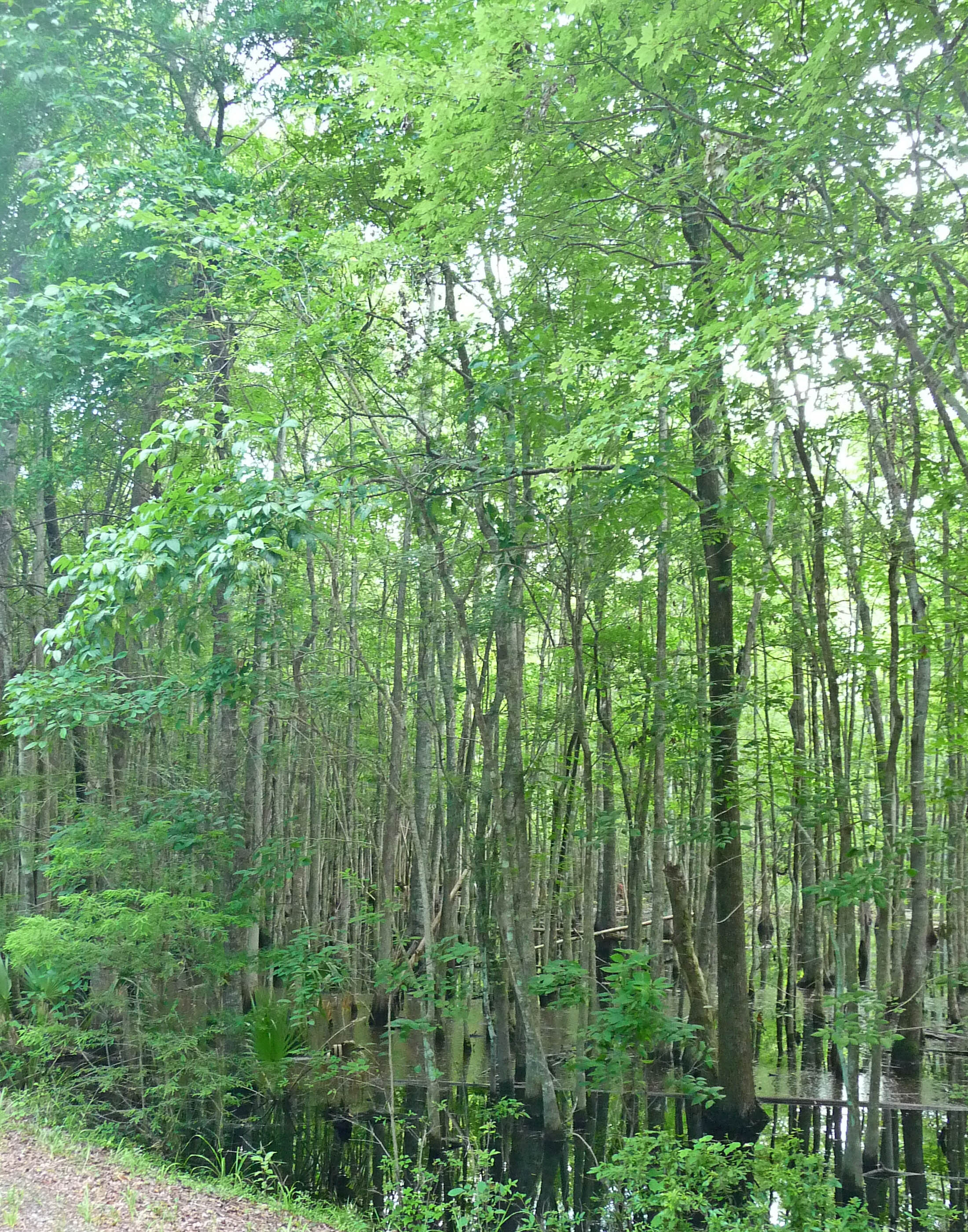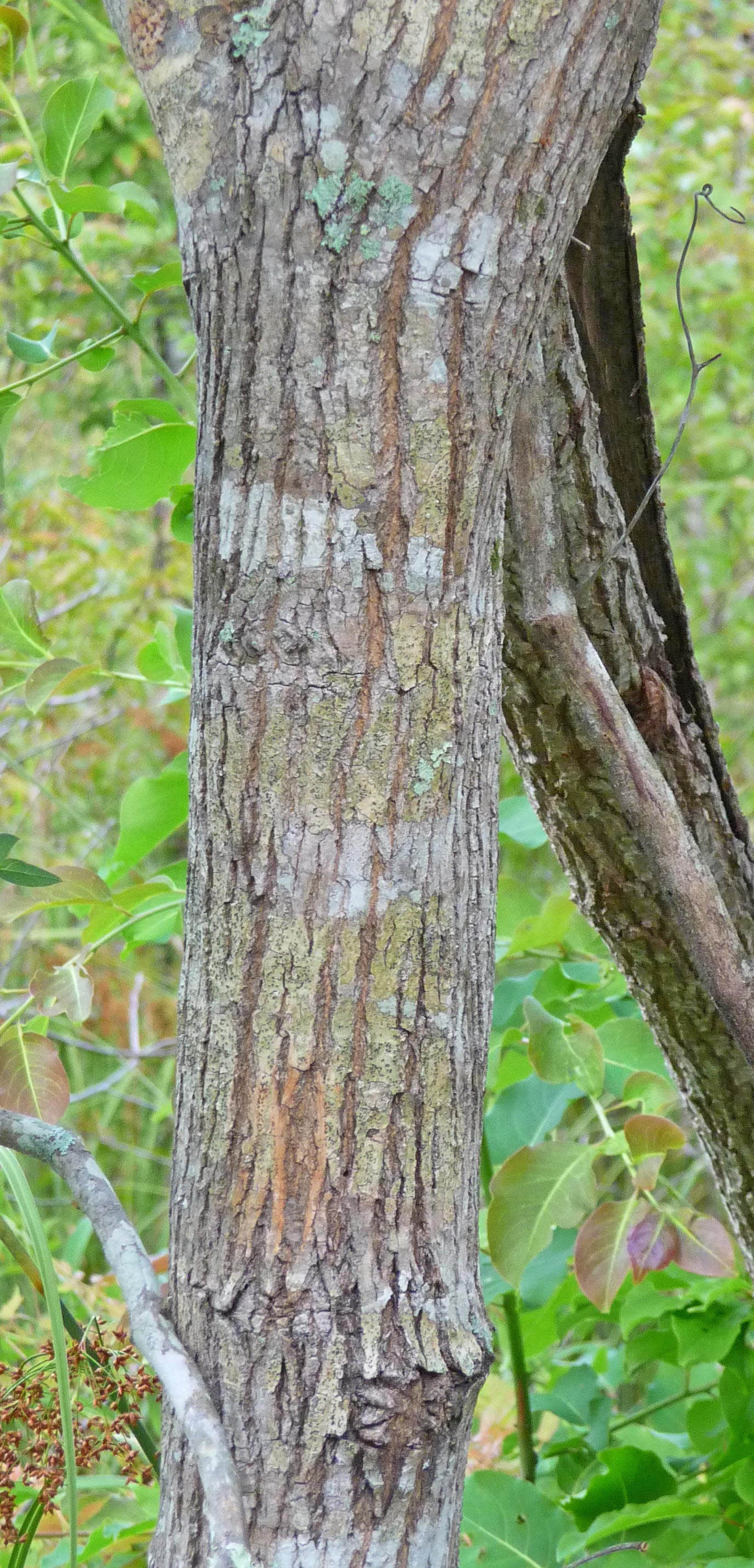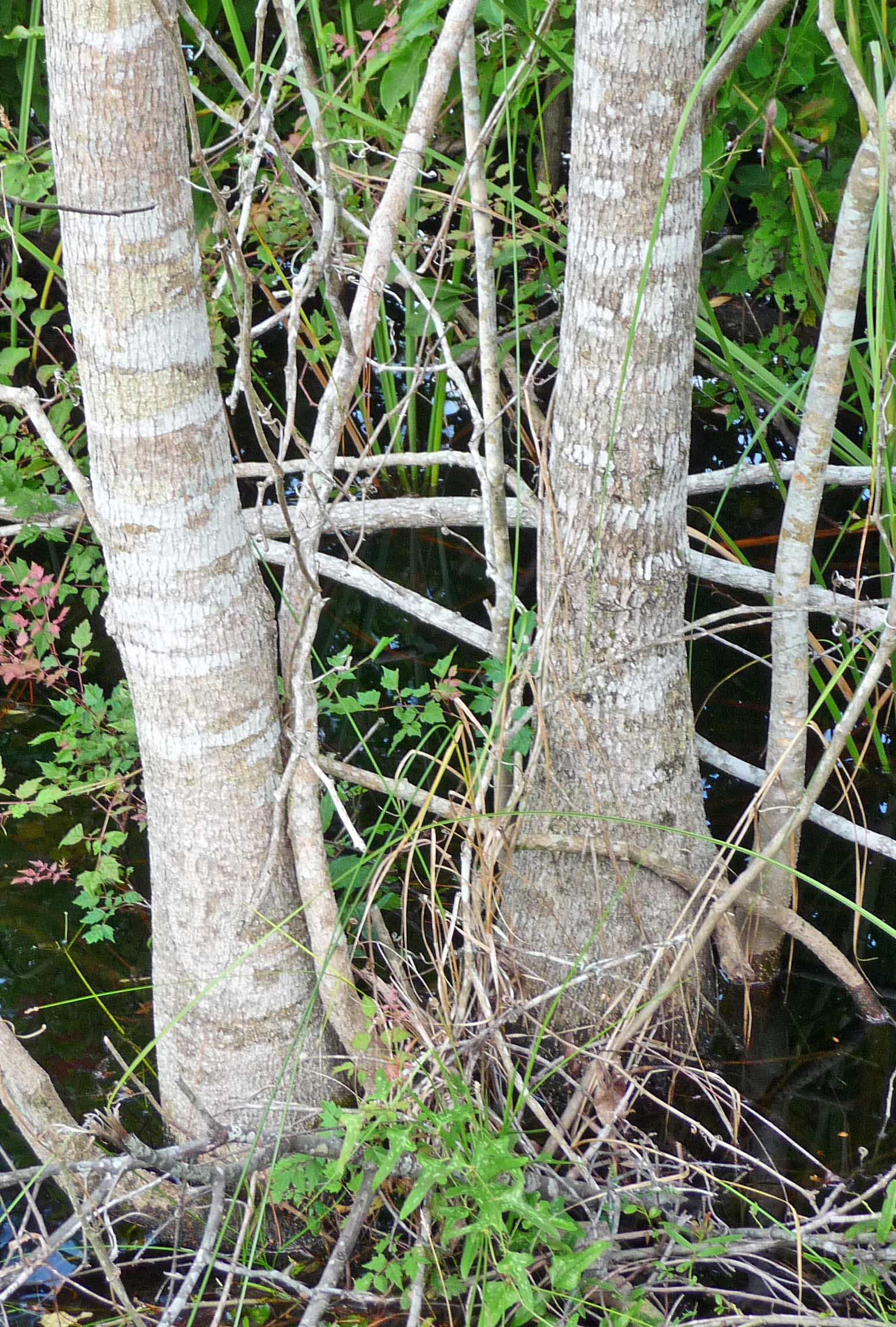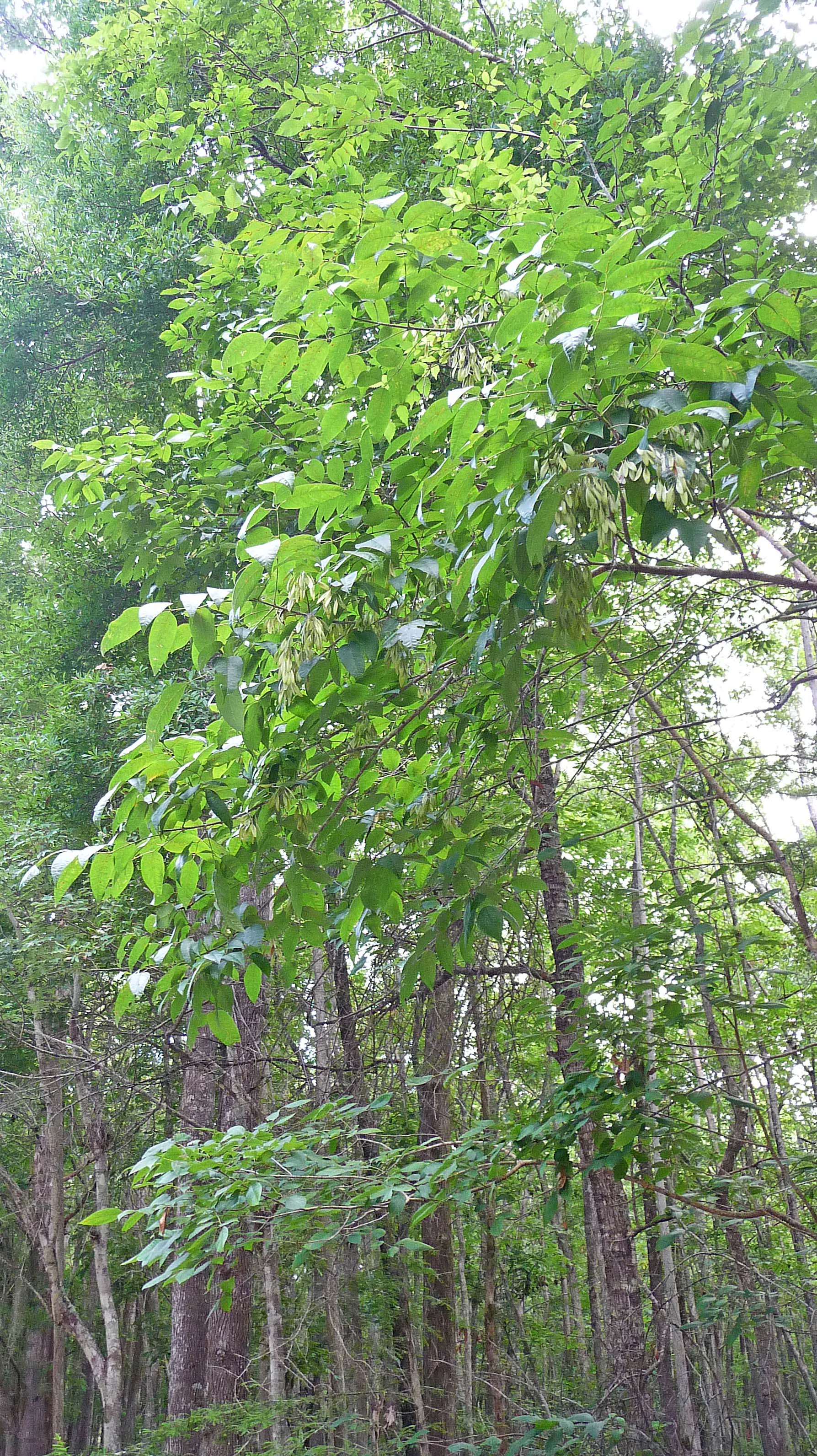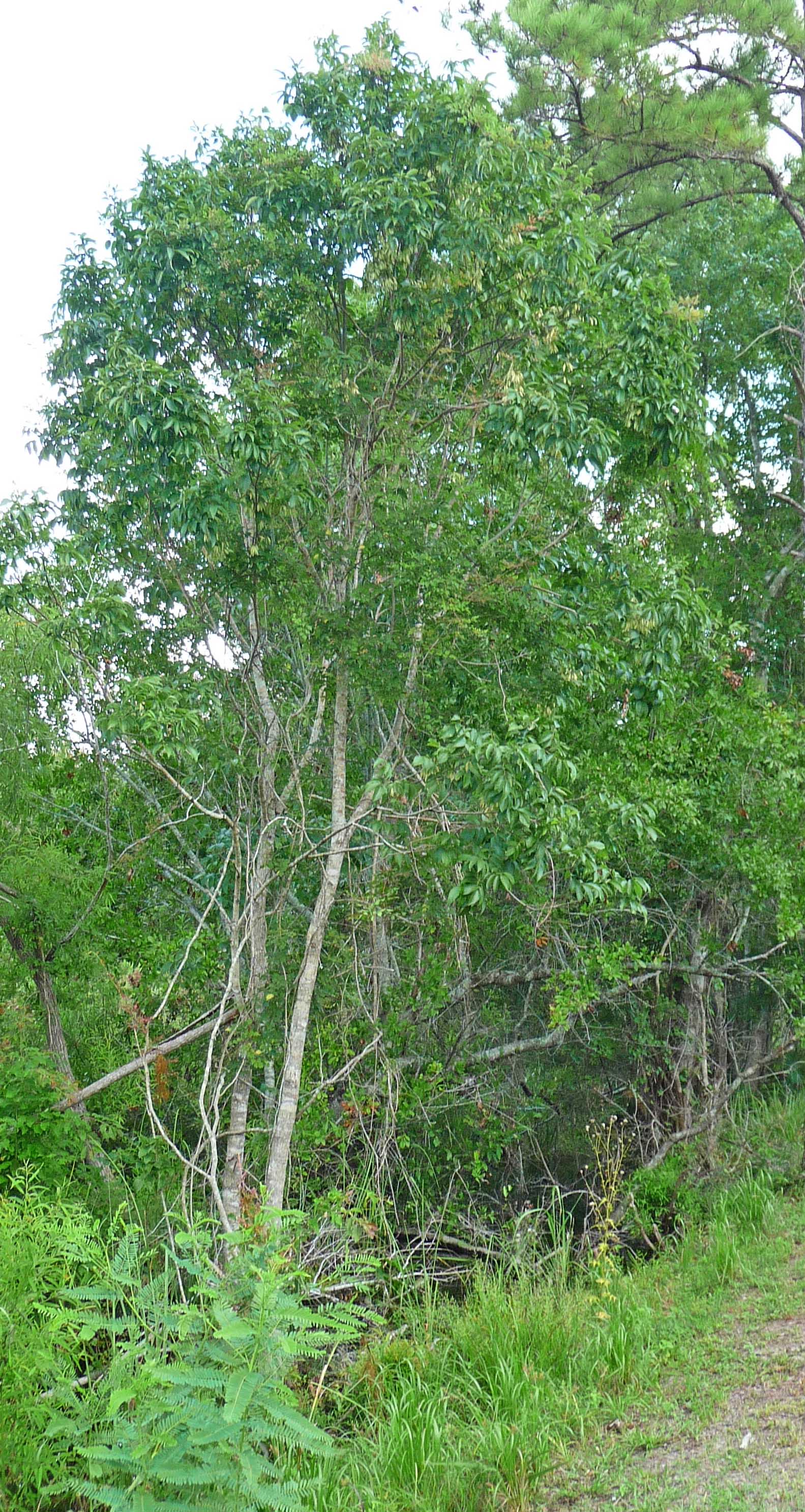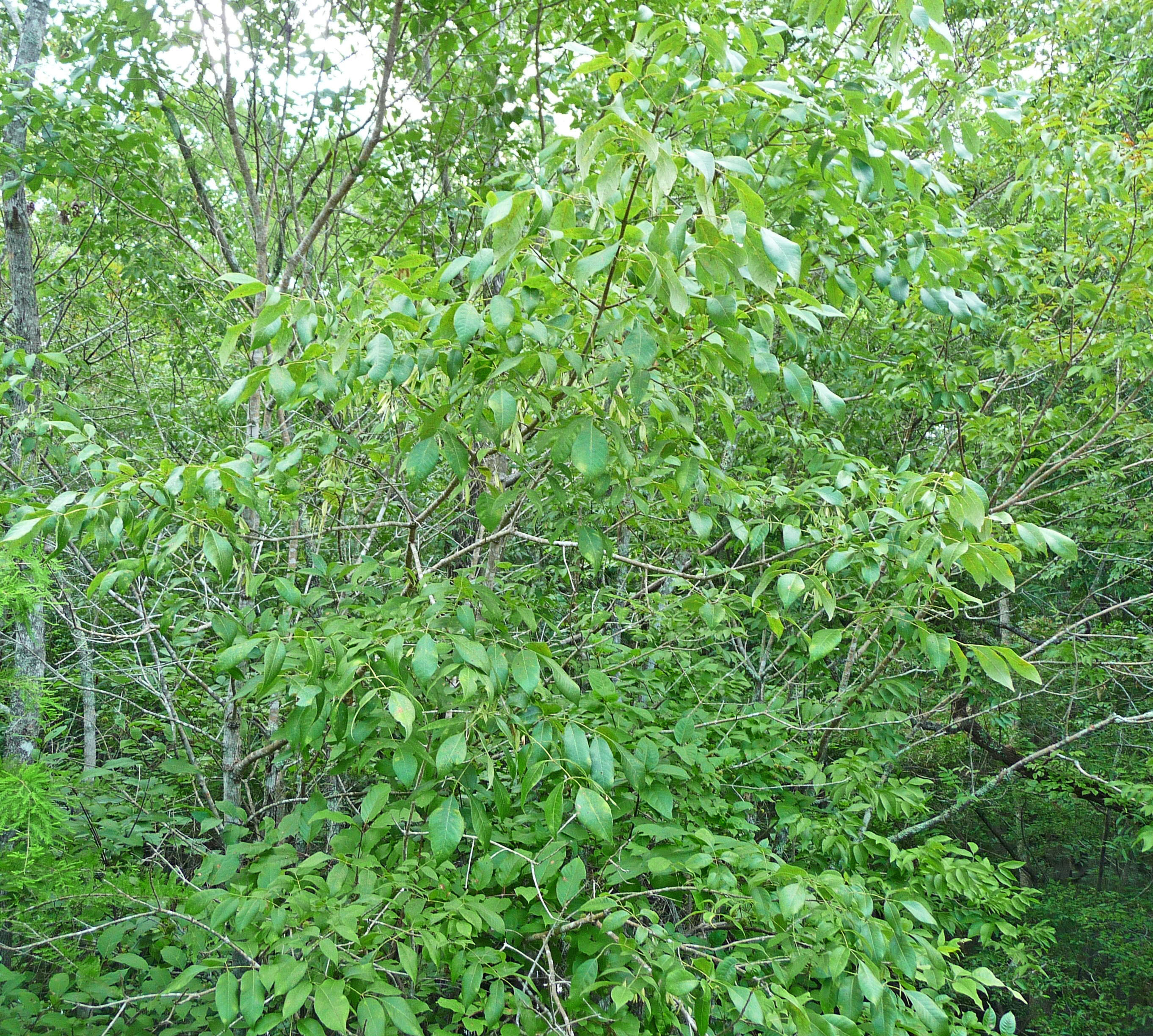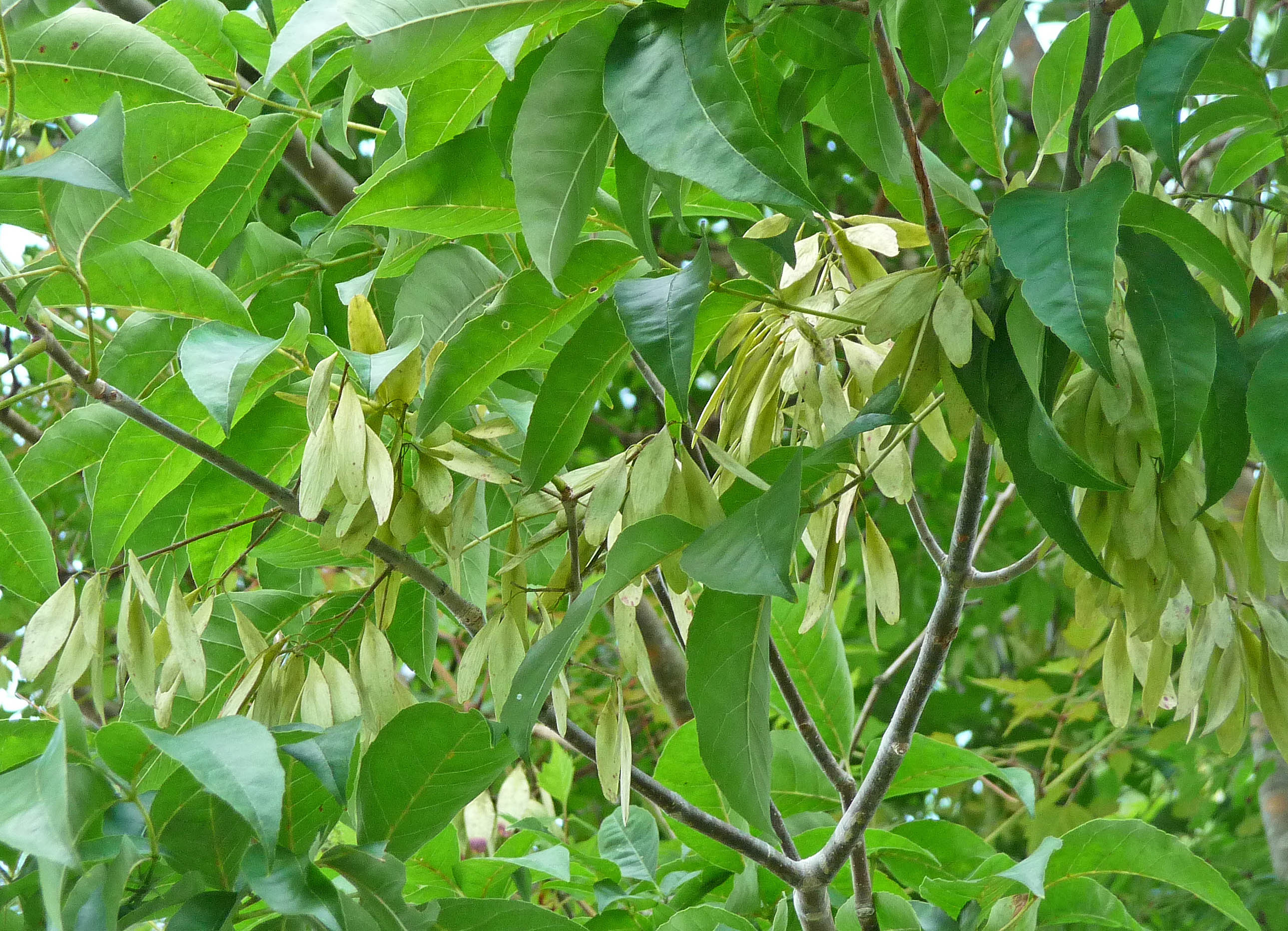 Online Appendix: Photos of Fraxinus pauciflora.

Nesom, G.L. 2010. Taxonomy of the water ashes: Fraxinus caroliniana, F. cubensis, and F. pauciflora (Oleaceae). Phytoneuron 2010-39: 1-13.
These photos are of Fraxinus pauciflora Nutt. (swamp white ash) from a swamp in the St. Marks National Wildlife Refuge, Wakulla Co., Florida (see citations in text: Godfrey 79020; Nesom 2010-F6 and F7; Redfearn 2510). The ash is a dominant component of the woody swamp flora here and elsewhere in its range. Photos 13 July 2010, by Guy Nesom.